Elite Innovators Mastermind Recordings
---
Never Before Released Knowledge from a $50 million seller...
What Other Sellers Are Saying...
---
Meet The Underground Innovators Behind Legendary Strategies, HUNDREDS of Best Selling Products, THOUSANDS of Page 1 Rankings, and OVER $5 BILLION in Annual Sales!
Here are your keynotes for this battle of Top Tier Talent
---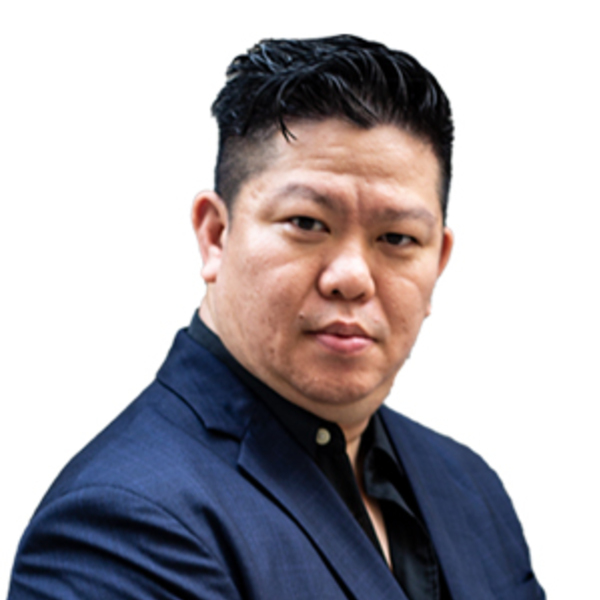 HOWARD THAI
Known as "The Professor of Amazon," Howard is a former top 100 Seller on Amazon and has single-handedly spearheaded the training of the Chinese takeover of Amazon.

Simply put, Howard is the man that started it all, and he's back with a complete Over The Shoulder case study he calls "The AMZ Resurrection Blueprint" where he takes a product that has lost 80% of its sales over time and rekindles it to its former glory and success.

If you have products that have lost momentum as the Amazon landscape changed (and you haven't been able to bring them back from the dead), Howard's brand new 2021 Resurrection Case Study will show you Step by Step EXACTLY how to implement this system!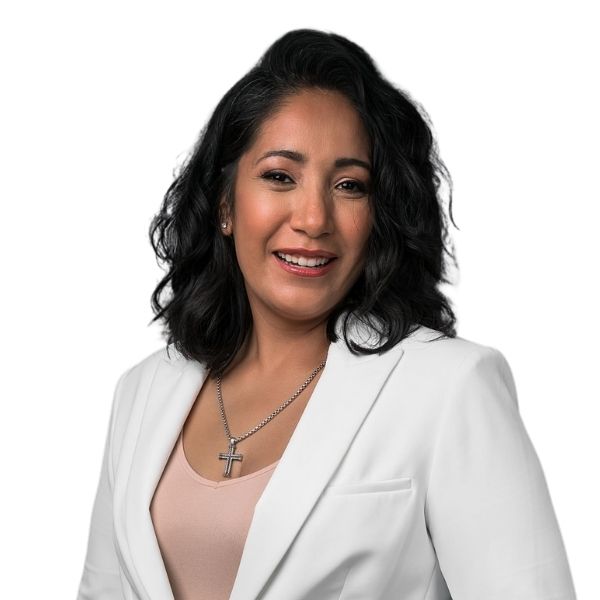 HURRICANE LIZ
Known for her eccentric personality, energetic presentations, warm humor, and relentless ability to inspire a storm of excitement in the crowd, 'Hurricane Liz' Herrera is an internet entrepreneur whose forte is recognizing opportunity in the online marketplace and quickly seizing it.

In 2011 (starting with retail arbitrage) Herrera began generating substantial income online by taking advantage of the Amazon FBA seller platform to private label and sell her own products online.

Leveraging her ability to recognize undervalued opportunities, Liz continues to grow and scale her physical product businesses on Amazon into 7-Figure per month revenue generating businesses. In fact, her brands and companies continue to be more successful than ever in 2021.

She will be sure to keep you entertained and informed! There will never be a dull moment.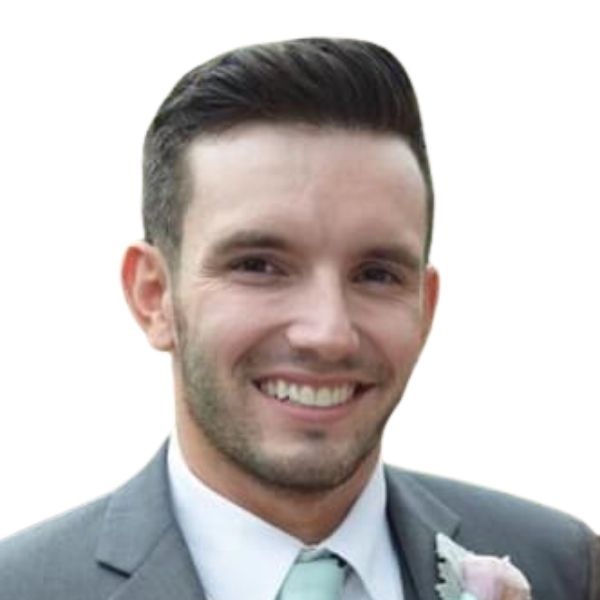 MATT ALTMAN
Also joining the Elite Innovators Mastermind is Matt Altman: AKA "The Supplement King".

This legend needs no introduction to those who sell within the supplement niche. The supplement industry is known as the most competitive and cutthroat on Amazon. Fortunately, this is where Matt thrives. In fact, investment firms throw money at this guy to have him geometrically multiply the sales of acquired companies.

Matt will be pulling back the curtains on his operations and reveal how he dominates where the competition seems unbearable.

Seriously! You cannot miss this opportunity to meet this man and learn what he'll be sharing (especially if you deal in a competitive niche)! The last time he did this people went BANANAS!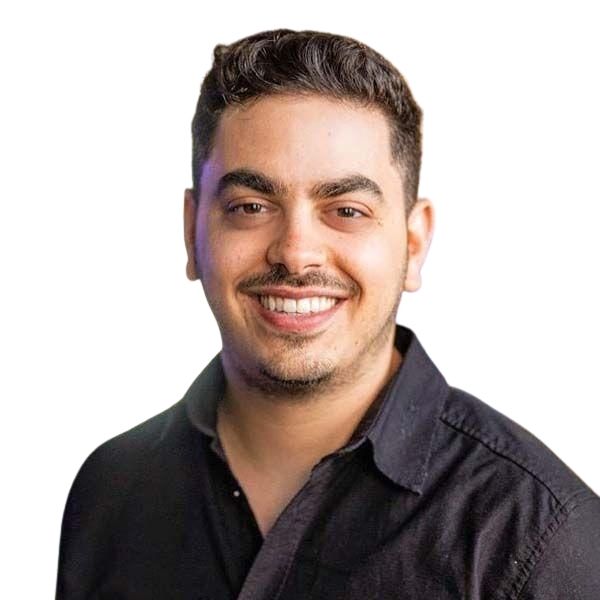 MAOR BENAIM
Maor "The Wolf" Benaim is a full-stack media buyer and entrepreneur. He is obsessed with learning, hacking and winning with every piece of technology, media buying platforms, and each one of his online and offline businesses. One special thing about Maor is that he's an affiliate, an agency owner, and has multi-million businesses and brands himself.
Maor's keynote is going to blow you away. You'll understand media buying and Amazon on a whole new level!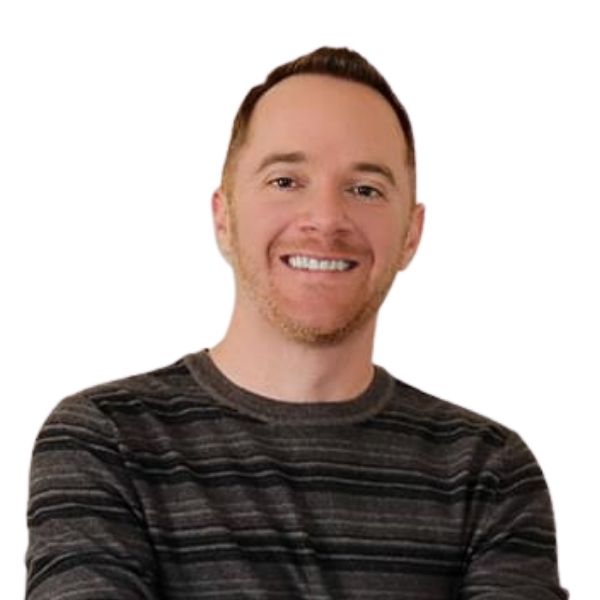 BRENDAN MORRIS
As the founder and co-creator of Seller.Tools, Brendan Morris will be in attendance at the luxury Las Vegas resort. Not only will connecting with this brilliant seller be valuable, but he will also be presenting his trailblazing software and little-known plans for 2021!

Brendan has bought and sold several companies that he grew using an arsenal of strategies and processes that he will be revealing in his keynote. In his talk, Brendan will take you by the hand and walk you through his most elusive and Game Changing strategies that drastically increase sales.

Furthermore, you'll learn about his favorite cutting edge "tricks" that are instrumental for a strong foundation within any Amazon business. This is critical for 2021 and beyond!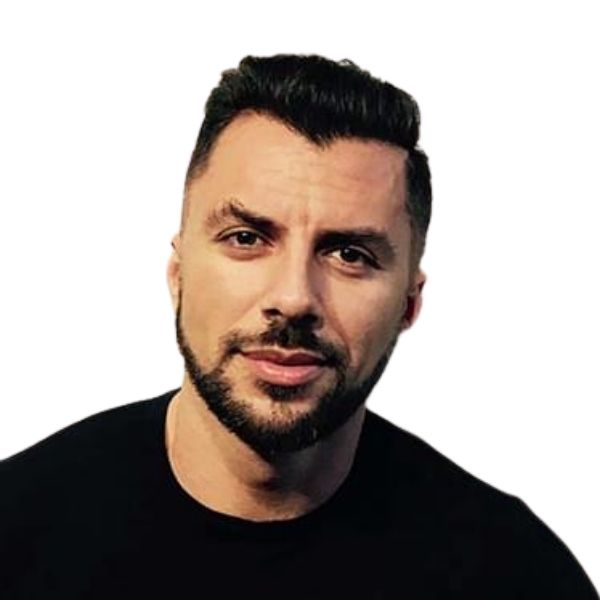 LEO SEGOVIO
The Italian Stallion is back for the Elite Innovators Mastermind event. Leo is an innovator in the digital marketing space with over 10 years of experience. He is highly proficient in search and display advertising, the Amazon Marketplace, Facebook Chat Bots, and sales funnels.

In previous events, Leo delivered brilliant underground information involving the creation of both seller and buyer accounts. However, it is important to note that he is not just a one trick pony.

At this mastermind event, Leo will share more than he ever has! The truth is that Leo has information that has yet to be revealed publicly. This time, he'll unveil the inner workings of systems and strategies that defy A9, and I have it on good authority that he's coming prepared with even more tricks up his sleeve.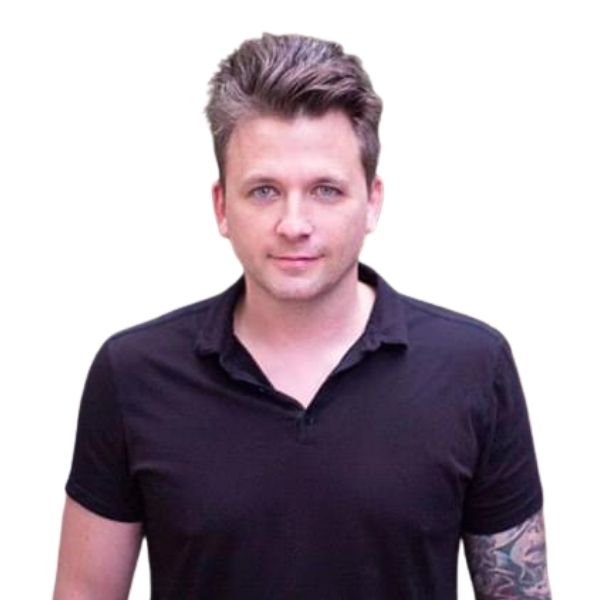 KORY ALDEN
Known as "The Many Chat Ace" to top Amazon sellers, Kory will return once again to the Elite Innovator's Mastermind to defend his title of Smartest Marketer... You see, he won last time by giving every Mastermind attendee his proprietary "dynamic" Many Chat funnels that he uses to consistently acquire reviews!

Kory has long been an underground pioneer of review acquisition methods, and only now has he decided to share his exclusive Next Level funnels...

The content delivered in Kory's keynote will innevitably be one of the most powerful, useful, and easy-to-implement WHITE HAT strategies of 2021... You don't want to miss this!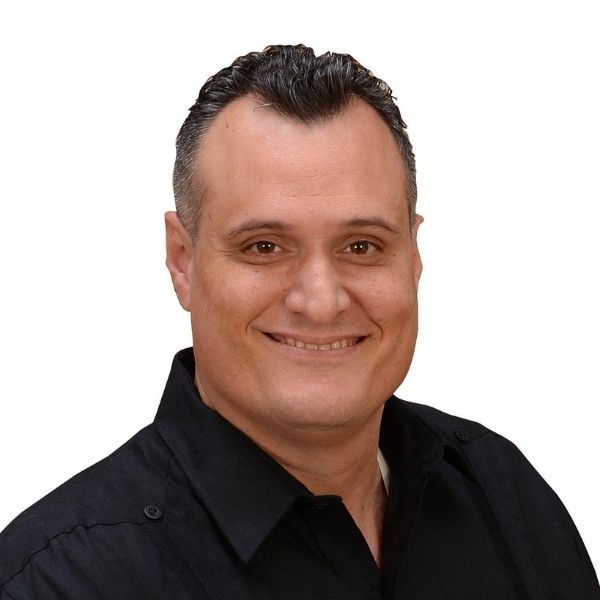 CARLOS ALVAREZ
Carlos Alvarez is a successful 9-figure Amazon seller who single-handedly founded Bluebird Media & Marketing Solutions to empower online sellers with the techniques he learned over the last 15 years.

He is also the founder of Wizards of Amazon – the largest Amazon seller meetup group in the world, – a frequent keynote speaker at events and conferences, Meetup's first City Organizer,
and a Fiverr Community Manager for the city of Miami. Alvarez is also the Host of the Wizards of Ecom podcast.

As a master of building businesses in Amazon, there's no telling what he's going to talk about. Best of all, he has invaluable contacts to help him whenever he gets stuck. Who knows? Maybe he'll share them at the 2021 Elite Innovator's Mastermind.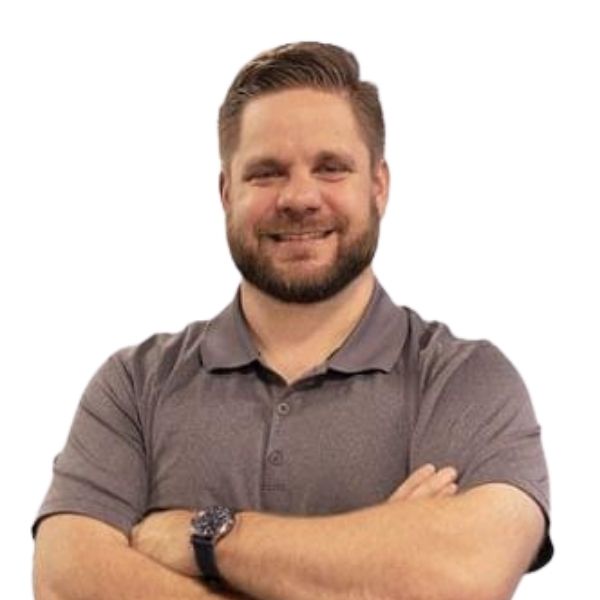 TIM JORDAN
Tim Jordan has been an e-com seller since 2015, building and exiting multiple brands. In addition to continuously building new brands, he has worked with some of the biggest companies in the industry on collaborative projects and content.

He is the host of the AMPM Podcast.

Tim also consults as an Executive Strategist for some of the top companies in several industries that include FinTech, SaaS, Logistics, Marketing, and Investment Banking categories.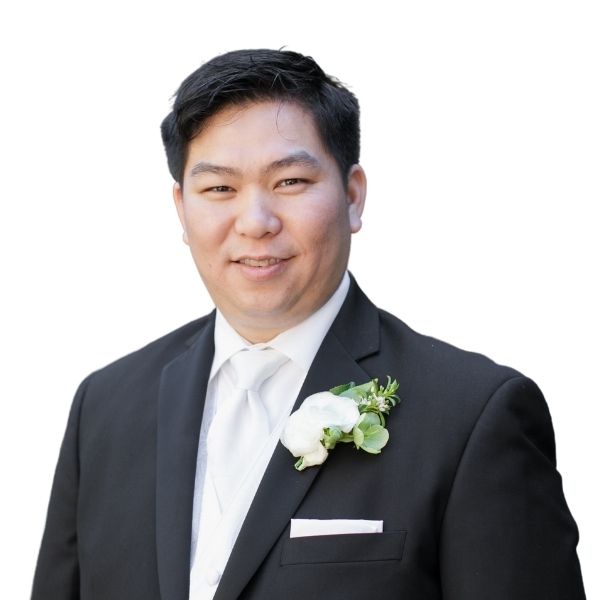 BALDWIN THAI
Baldwin has over 15 years of experience in the Marketing industry and engaged in the Amazon space since 2005.

Among his areas of expertise are Amazon advertising and TikTok advertising.

He is always up-to-date with the latest social marketing, focusing exclusively on trends and emerging social marketing techniques.

The content delivered in Baldwin's keynote will inevitably be one of the most powerful, useful, and easy-to-implement external traffic strategies of 2021. You don't want to miss this!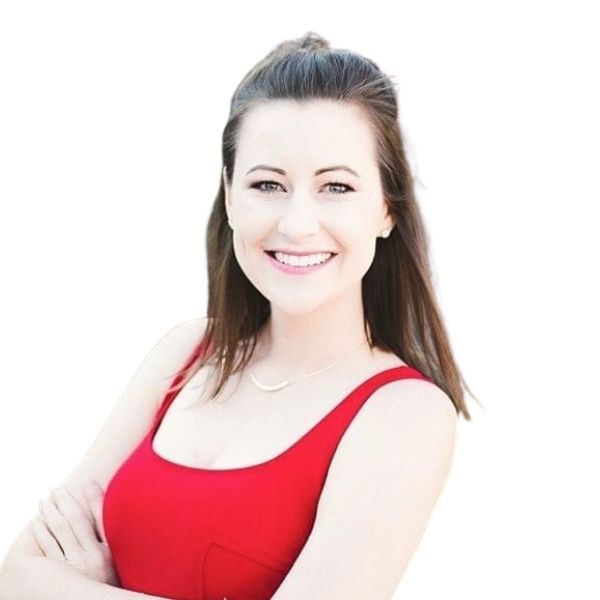 DESTANEY WISHON
Destaney Wishon is the Co-Founder and CEO of BetterAMS.

BetterAMS is an Amazon advertising agency focusing on sponsored ads and DSP for some of the largest brands on the platform!

With 15 years of experience in the Amazon space, Destaney and the team are on the cutting edge of all things that pertain to Amazon Ads!

This keynote can result in a HUGE Payout for all you ad nerds, so best don't miss it!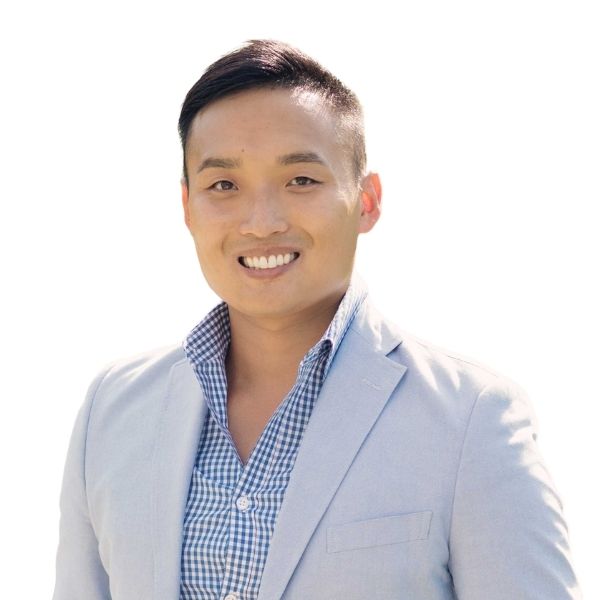 ZACH BENSON
Zach is the Founder of Assistagram, an Instagram growth agency that's helped influencers and Fortune 500 companies accrue millions of new followers on Instagram.

Dubbed "the influencer's secret weapon" by Entrepreneur Magazine, Zach founded Assistagram to empower influencers such as Yanik Silver, John Lee Dumas, Russell Brunson, and companies such as ClickFunnels to connect with their target audience and cut through the noise.

Throughout his career, Zach has shared stages with powerhouse speakers such as Tony Robbins, Sylvester Stallone, Grant Cardone, Daymond John, and Gary Vee.
Here Are Just a Few of The Juicy Hacks, Tactics and Strategies That Will Be Revealed at The ELITE INNOVATOR'S MASTERMIND..
---
The A9 Algorithm Changes for 2021 and Beyond Launches - The 2021 revision of the exact strategy that has ranked thousands of products to #1 for their main keywords on Amazon! You'll receive the step-by-step bullet proof process. You'll even see a LIVE example of this tactic that gives you real proof that it works better than ever!

The Step-By-Step External Advertising Playbook - You will also get Exclusive Access to Howard's and his guests' proprietary hacks for running INSANELY Profitable Advertising OFF on Amazon. They're holding nothing back, answering every question you have, and giving you everything you could possibly need to on a silver platter!

Uncovering the Truth About Giveaways - The truth is, the amount of giveaways required is greatly misunderstood... If you think you understand how giveaways work, unfortunately you probably don't, as there are several variables that determine how many you need. Lucky for you, you'll walk away from The Elite Innovator's Mastermind knowing how you can cut the cost and number of your giveaways.

How Howard is Ranking Keywords in 7 Days - Ever wondered just how exactly high level sellers are using external traffic and ranking their brand new products to the first page for hyper-competitive keywords in just fourteen days or less? You're getting the keys to the kingdom and all will be revealed at this private and highly exclusive mastermind!

The BIG Brand Protection Bible - Did you know that there is actually a way to 100% protect your brand from black hat tactics? Just knowing the information that we are going to share will give you an unfair advantage over your black hat comptetition!

Cutting Edge Strategies No One Else Knows - You'll learn why these strategies aren't being taught anywhere else, and how you can start using them before anyone else! ... As a sneak peak, do you know how to IMMEDIATELY reduce your freight shipping costs in under 30 seconds?

* Only 30 People Allowed Admission - You get to be part of an exclusive and intimate network, with up-close and personal access to Howard and the rest of the incredible speakers. You'll get to ask ANY question on your mind, receive one-on-one help, and leave the event ready to dominate Amazon in 2021 and beyond!