ESS Mastermind 2022 Recordings
---
Never Before Released Knowledge from a $50 million seller...
CHECK OUT THE TESTIMONIALS FROM THE EVENT:
---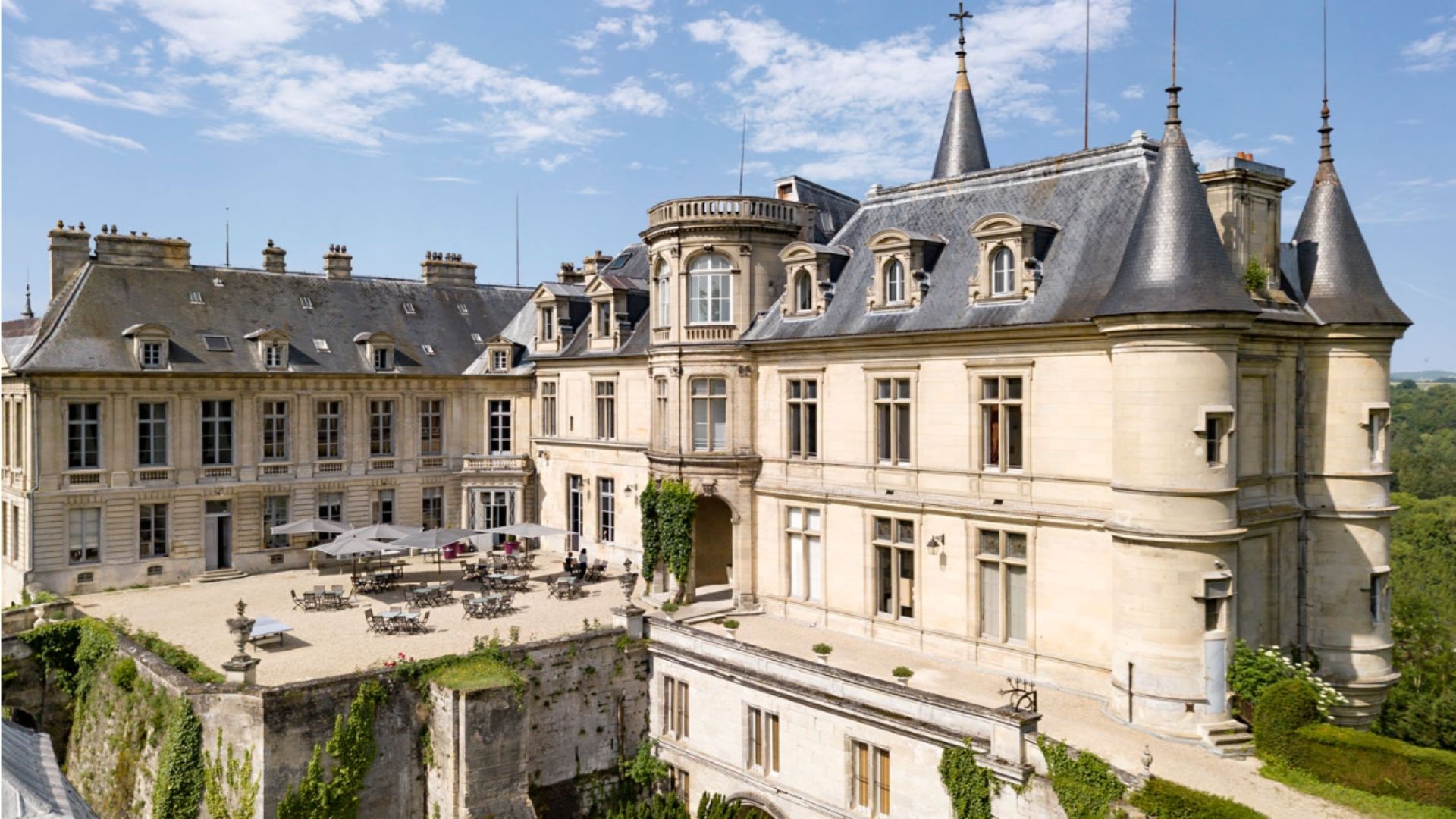 This 17th century castle
will immerse you in
a warm and intimate world, bathed in light.
this site revolves around the Orangerie
and its large conservatory. Whether in the park
under centuries-old trees or in the 500m² Balnaea,
come relax among the charm and romance.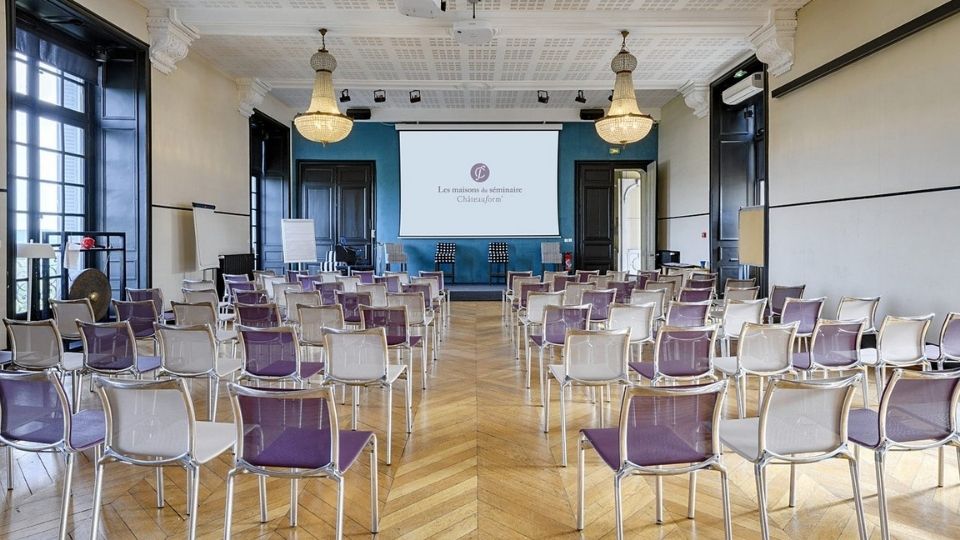 The presentations begin
while you're treated to a 5-star experience,
and you learn completely
Mind Bending information…
the kind of things
you didn't know
that you didn't know!
ALL INCLUSIVE FOOD & DRINK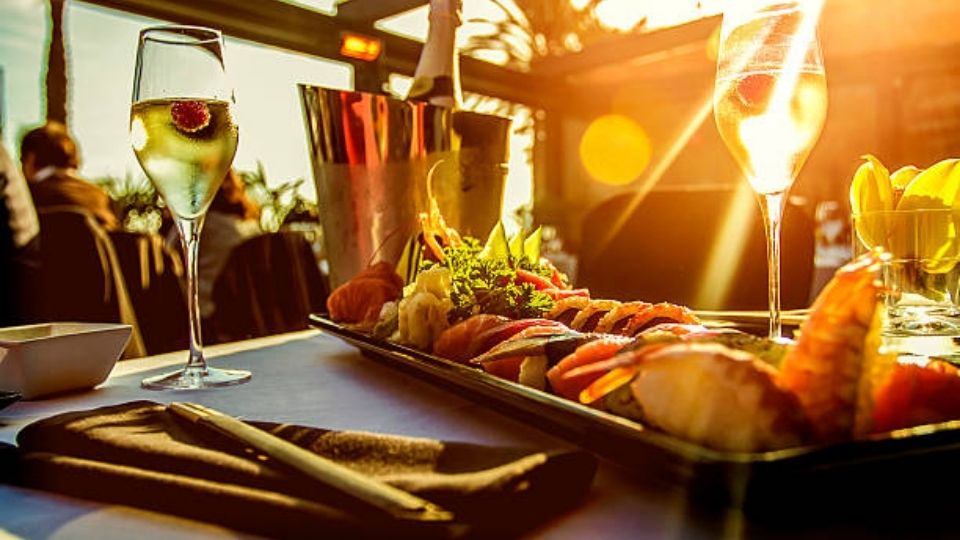 *YES…
we will provide you
with drinks and snacks
so that your body is full and relaxed,
and your mind is attentive
to everything that
you stand to learn. *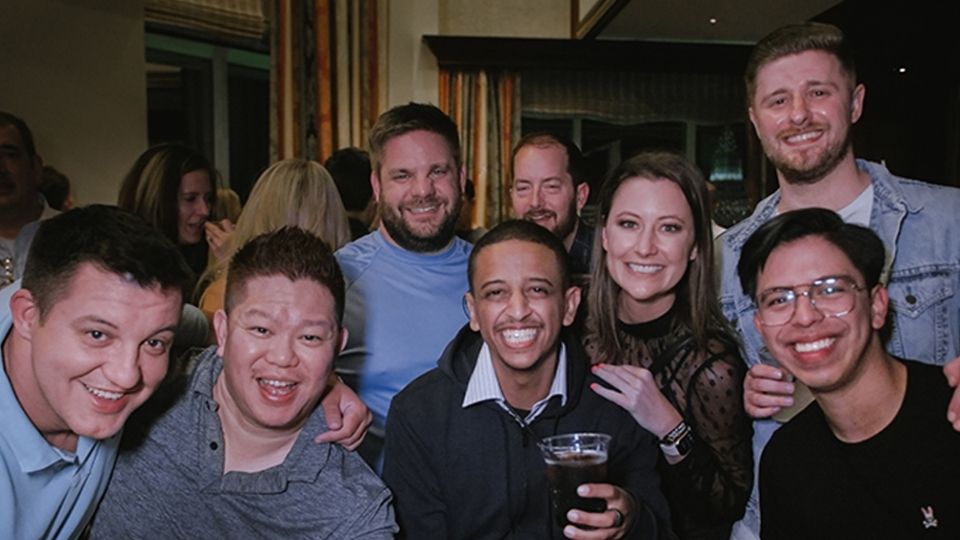 build long-term business relationships with Legendary sellers from all over the world who have sold (and continue to sell) Hundreds of MILLIONS annually
With a network of friends this powerful and exclusive, any roadblocks you come across in your business can EASILY be dissolved.
PRIVATE ESS FACEBOOK GROUP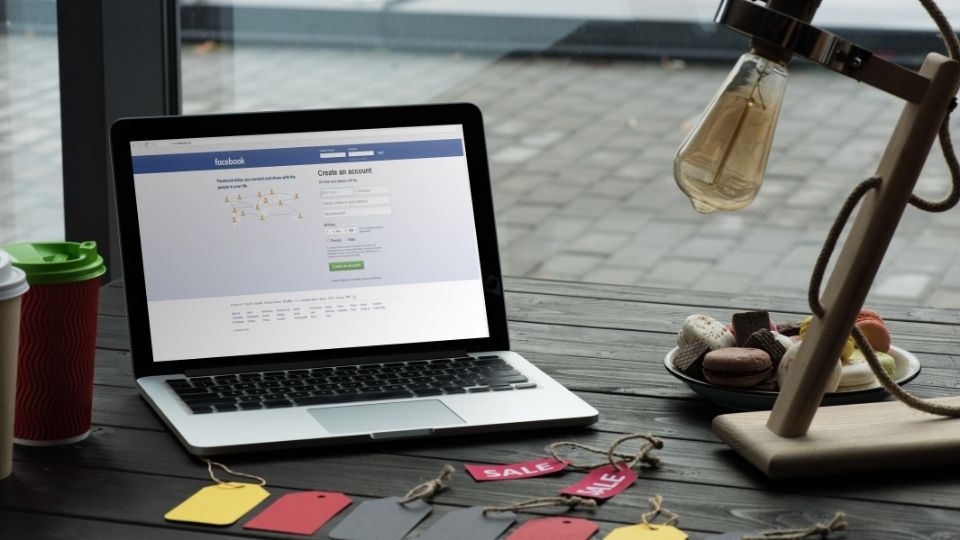 When you decide to join the Elite Seller Society 2022 Mastermind,
We WiLL GIVE YOU FULL ACCESS TO
OUR PRIVATE AMAZON FACEBOOK GROUP,
Where Our community discusses
the most up to date trends
working LIVE on amazon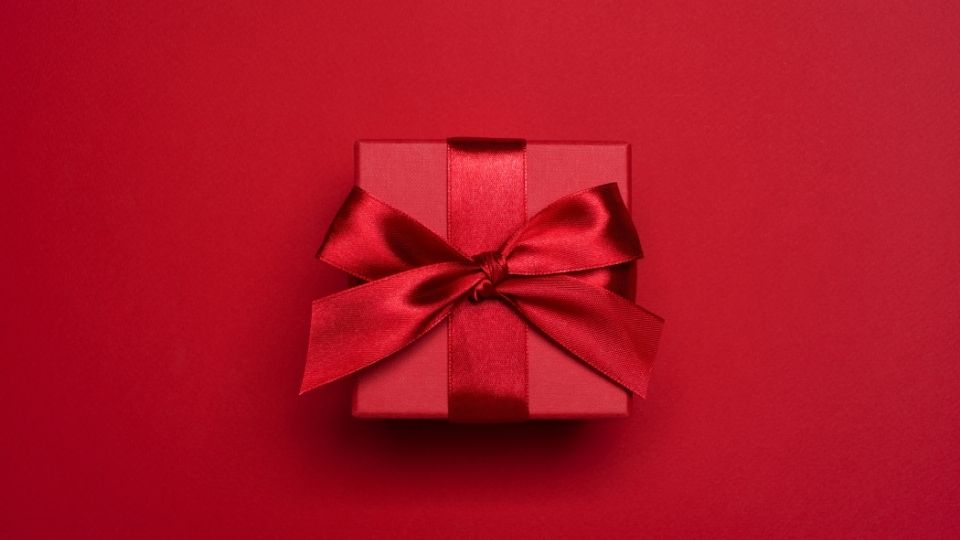 BONUS #1: Tik Tok Ads Management Service for 1 Month
BONUS #2: DSP Service with no set-up Fees
BONUS #3: 15 Signalytics P.F.R. Reports
Bonus #4: 12 Months of Free ESS
Bonus #5: Micro Influencer Submission